A comprehensive guide to your rabbit's health and welfare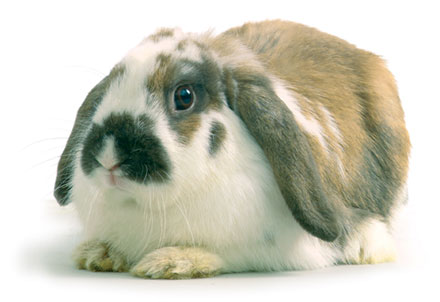 Rabbits are easy to care for and make friendly, intelligent house pets. There are over 60 breeds of domestic rabbits and the average life span is 6-10 years, with a record age of 15 being reported. In general the medium and larger breeds live longer than the dwarf varieties. Like all pets they require proper healthcare and attention and when you make a decision to acquire a rabbit, you must view it as a long-term commitment.
Please see the links below for more information on Rabbit care and potential problems to consider.
Feeding your rabbit, Dental Care and potential Digestive Problems